Development On Demand
Do you want to develop a specific product on the basis of SAP? Then let me introduce you
to Tempioneer's Development On Demand. Tempioneer's experts develop products that
seamlessly integrate into SAP and also meet your specific wishes and demands
Take a Tour
Development Scan
You want to be able to quickly anticipate the wishes of your customers and trends in the market. This requires the ability to develop new products or to make adjustments in your present field.
Is your development team up to this task?
Take a Tour
Development Services
Tempioneer helps organizations speed up and improve development knowledge and strategy. We can offer an interesting palet of services for IT departments and projects. We can make considerable improvements within a short period. Contact our consultants or  sales department info@tempioneer.com.
Take a Tour
SAP Transportation Management
Enhance how your business manages freight, fleet, and logistics to drive sustainable goals and maximize the return on your spend on global transportation and domestic shipping across all transportation modes and industries.
SAP Fashon Management
SAP Fashion Management is an integrated solution enables Companies to manage their business processes across one large data system landscape. SAP Fashion Management Empowers you to harmonize, Master data concepts for articles, Planning and Procurement, Inventory Management,ATP or Re-Scheduling and Allocation Runs and more. Should you want more information, then contact us. contact Or send an email to info@tempioneer.com
Sap Tax and Revenue Management
SAP Tax and Revenue Management (TRM) provides support for filling in and submitting taxation forms. Accelerator takes advantage of this form capability by downloading and using the TRM forms in the Accelerator storefront.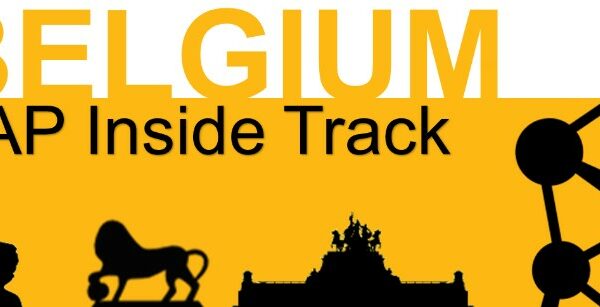 Tempioneer delevopers attend sitBe 2022. SITBe is a grassroots community event around SAP technology to showcase the latest and greatest...
read more →
October 2, 2022